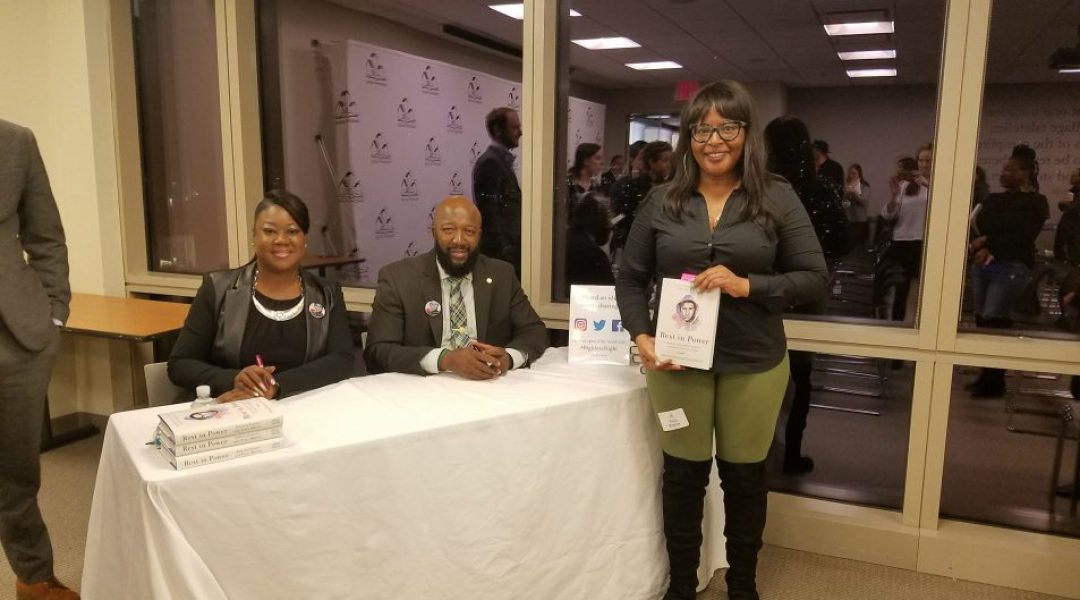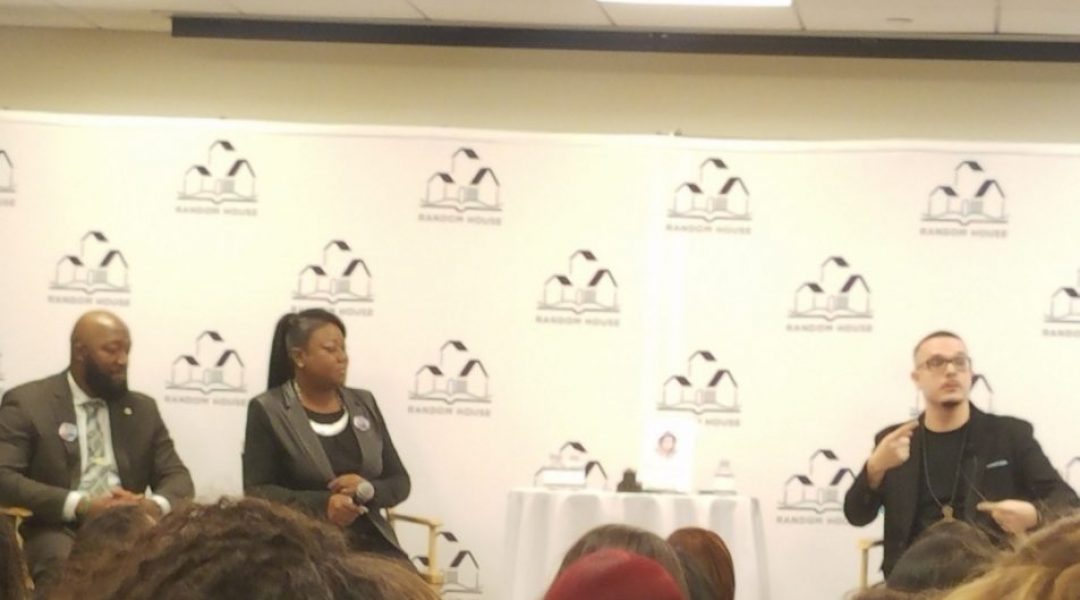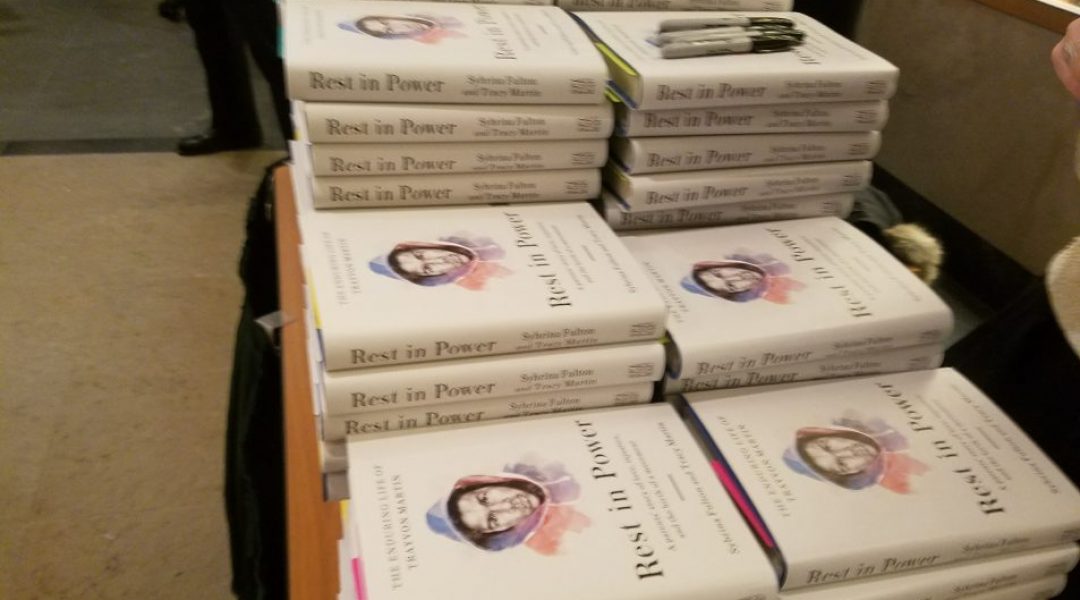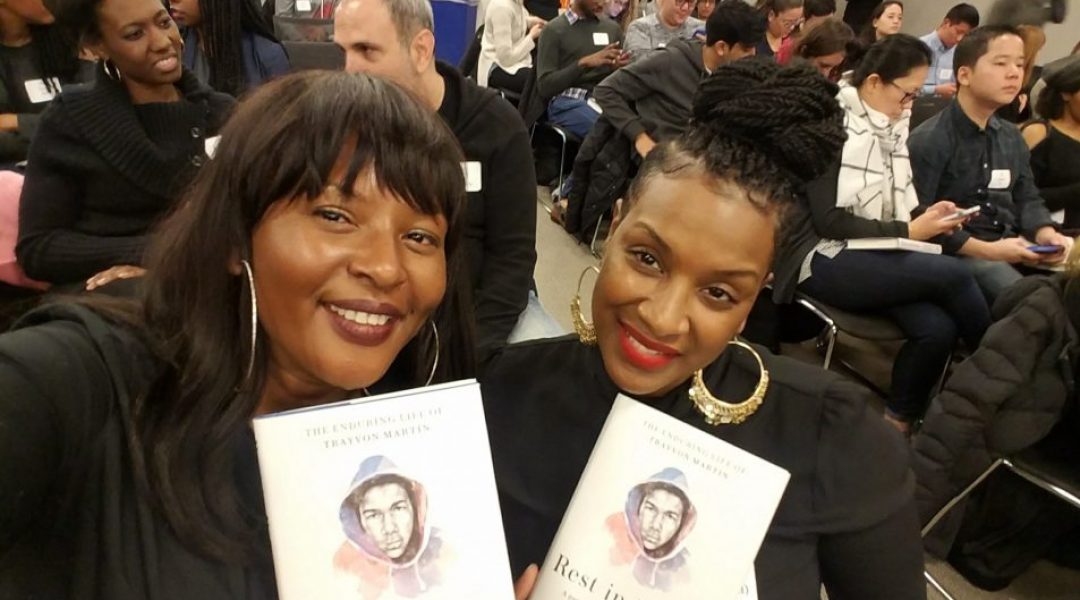 My soul needs this…
☛REST IN POWER: THE ENDURING LIFE OF TRAYVON MARTIN. A PARENT'S STORY OF LOVE, INJUSTICE, AND THE BIRTH OF A MOVEMENT [pub: Spiegel & Grau] by Sybrina Fulton and Tracy Martin is a must read!
It was such an honor to attend Random House's Big Ideas Night With The Parents of Trayvon Martin. Activist and The New York Daily News' reporter Shaun King facilitated the moving, yet empowering conversation. A portion of the proceeds from Big Ideas Night benefitted the Trayvon Martin Foundation, a social justice organization committed to ending senseless gun violence, strengthening families through holistic support, S.T.E.A.M. education, and mentoring for men and women of all ethnicities.
Random House's Big Ideas Night series—held at the publisher's flagship offices in Manhattan—is a forum for thought-provoking conversations between writers and editors on the topics of politics, world affairs, technology, fashion, philanthropy, and more. These focused dialogues offer exclusive access for guests to dive deeper into a recently released book with fellow readers, and to network and engage directly with the innovators behind it.
Moved by their generosity.
Inspired by their strength.
Touched by their smiles.
Stirred by their love.
Blushed when they called me "Miss Paula." 😊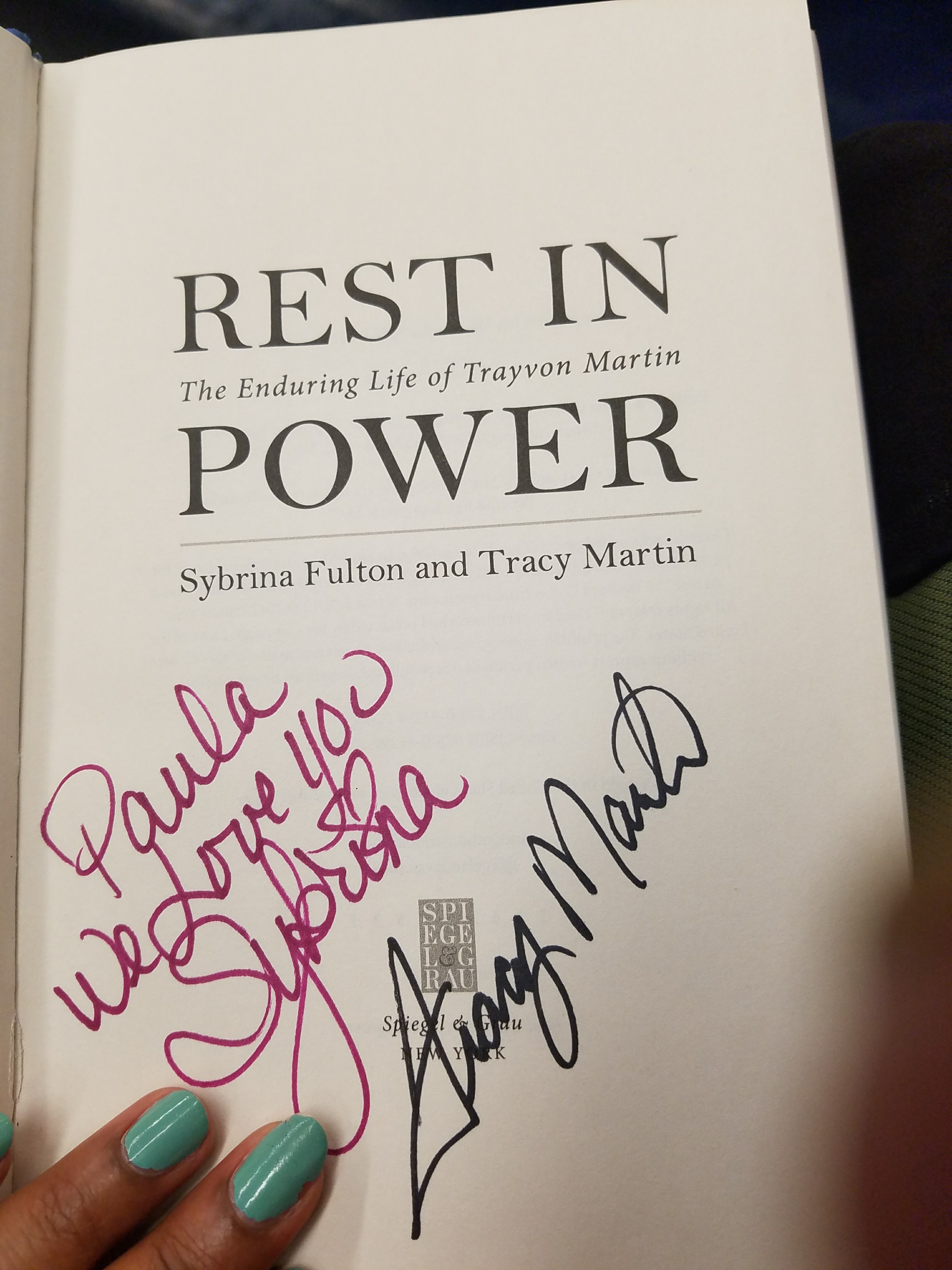 Their son could've been my son.
-President Barack Obama
Peace, Love, & Beauty,