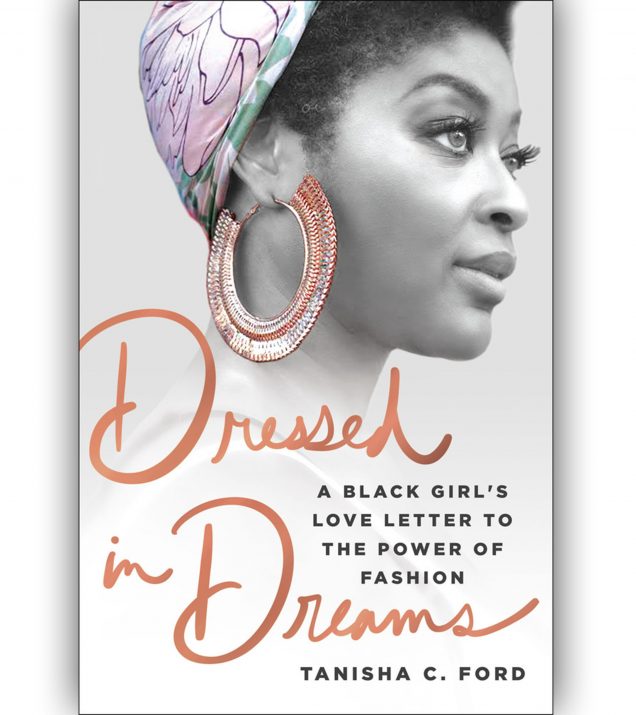 Gorgeous book cover alert! Tanisha C. Ford is celebrating the release of her third book ☛DRESSED IN DREAMS: A BLACK GIRL'S LOVE LETTER TO THE POWER OF FASHION [pub: St. Martin's Press] next Tuesday, June 25th. Catch the Africana Studies & History professor's book signing Thursday, June 27th at Greenlight Bookstore in \Prospect Lefferts Gardens, Brooklyn, where she's in conversation with fellow author Brittney Cooper aka Professor Crunk. Click her for more deets.
Earlier this year @SoulistaPhD co-authored the photography book KWAME BRATHWAITE: BLACK IS BEAUTIFUL [pub: Aperture].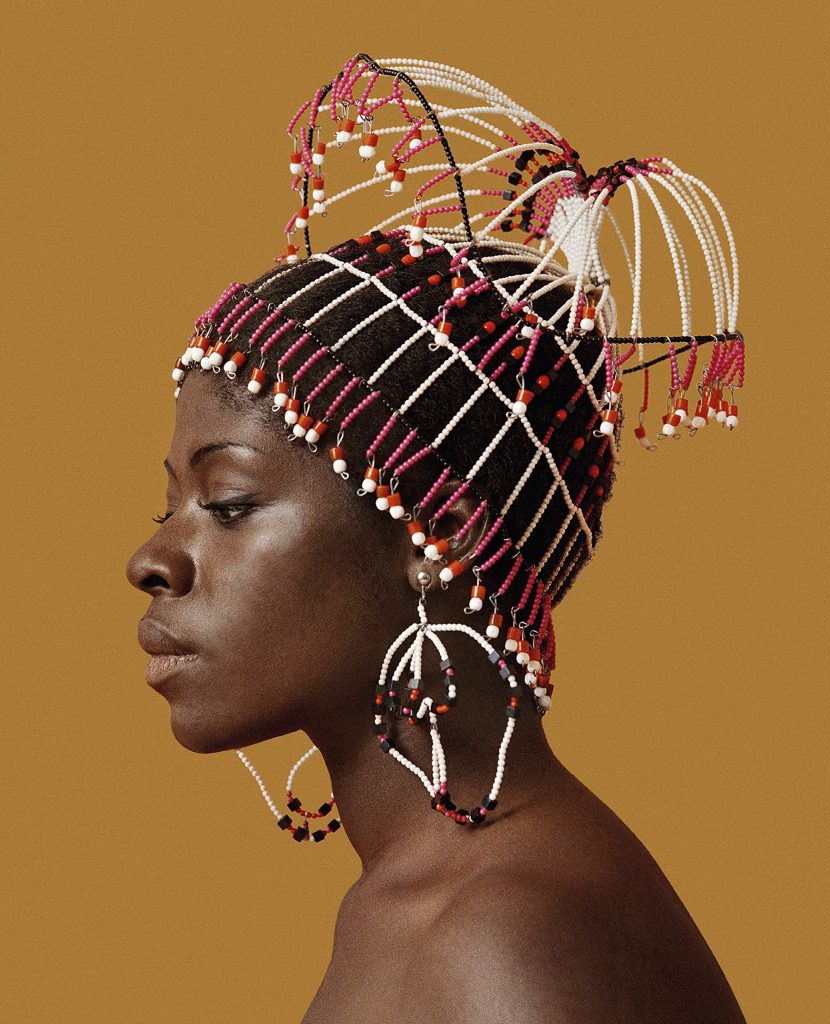 Oh, and Tanisha ain't new to this. She's true to this. In 2015, she published her first book LIBERATED THREADS, BLACK WOMEN, STYLE, AND THE GLOBAL POLITICS OF SOUL  [pub: The University of North Carolina Press].
Per MacMillan Publishers:
In this highly engaging book, fashionista and pop culture expert Tanisha C. Ford investigates Afros and dashikis, go-go boots and hotpants of the sixties, hip hop's baggy jeans and bamboo earrings, and the #BlackLivesMatter-inspired hoodies of today.
The history of these garments is deeply intertwined with Ford's story as a black girl coming of age in a Midwestern rust belt city. She experimented with the Jheri curl; discovered how wearing the wrong color tennis shoes at the roller rink during the drug and gang wars of the 1980s could get you beaten; and rocked oversized, brightly colored jeans and Timberlands at an elite boarding school where the white upper crust wore conservative wool shift dresses.
Dressed in Dreams is a story of desire, access, conformity, and black innovation that explains things like the importance of knockoff culture; the role of "ghetto fabulous" full-length furs and colorful leather in the 1990s; how black girls make magic out of a dollar store t-shirt, rhinestones, and airbrushed paint; and black parents' emphasis on dressing nice. Ford talks about the pain of seeing black style appropriated by the mainstream fashion industry and fashion's power, especially in middle America. In this richly evocative narrative, she shares her lifelong fashion revolution—from figuring out her own personal style to discovering what makes Midwestern fashion a real thing too.
Peace, Love, & Beauty,