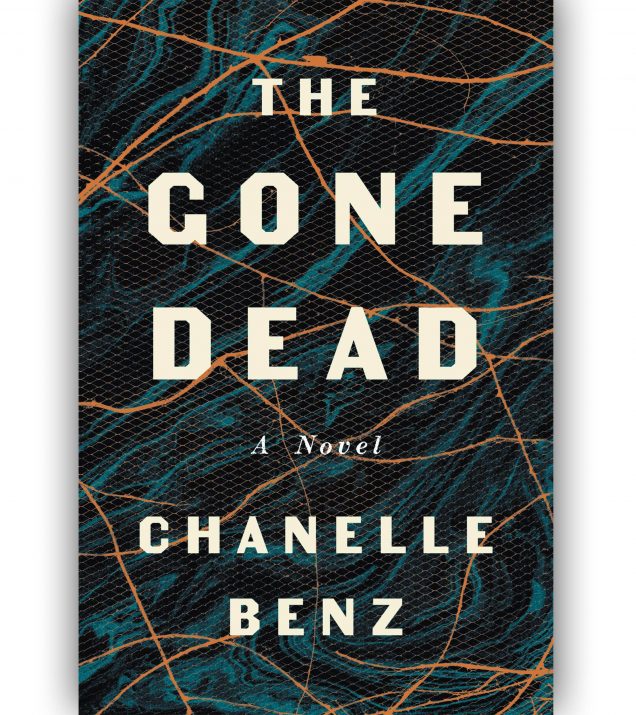 Happiest of book birthdays to Chanelle Benz! The author's debut novel ☛THE GONE DEAD [pub: Ecco Books] drops today. Award-winning writer Kiese Lamon's description alone had me immediately adding it to my summer reading list:
The southern novel will never be the same after this book. Billie James, the protagonist of The Gone Dead, holds more mystery, lyricism, tragedy, nuance than most characters I've read in recent years…. Writers were not supposed to be able to do what Benz does in The Gone Dead.
—Kiese Lamon
In fact, I still need to pick up her critically-acclaimed 2017 collection of short stories, THE MAN WHO SHOT MY EYE OUT IS DEAD [pub: Ecco Books].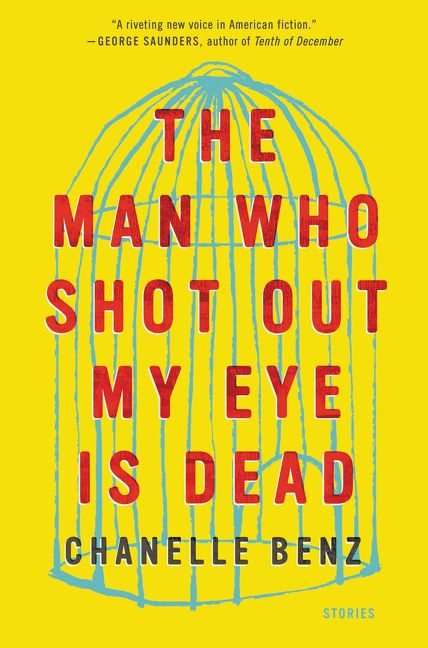 Per HarperCollins:
Billie James' inheritance isn't much: a little money and a shack in the Mississippi Delta. The house once belonged to her father, a renowned black poet who died unexpectedly when Billie was four years old. Though Billie was there when the accident happened, she has no memory of that day—and she hasn't been back to the South since.
 Thirty years later, Billie returns but her father's home is unnervingly secluded: her only neighbors are the McGees, the family whose history has been entangled with hers since the days of slavery. As Billie encounters the locals, she hears a strange rumor: that she herself went missing on the day her father died. As the mystery intensifies, she finds out that this forgotten piece of her past could put her in danger.
Inventive, gritty, and openhearted, The Gone Dead is an astonishing debut novel about race, justice, and memory that lays bare the long-concealed wounds of a family and a country.
Peace, Love, & Beauty,