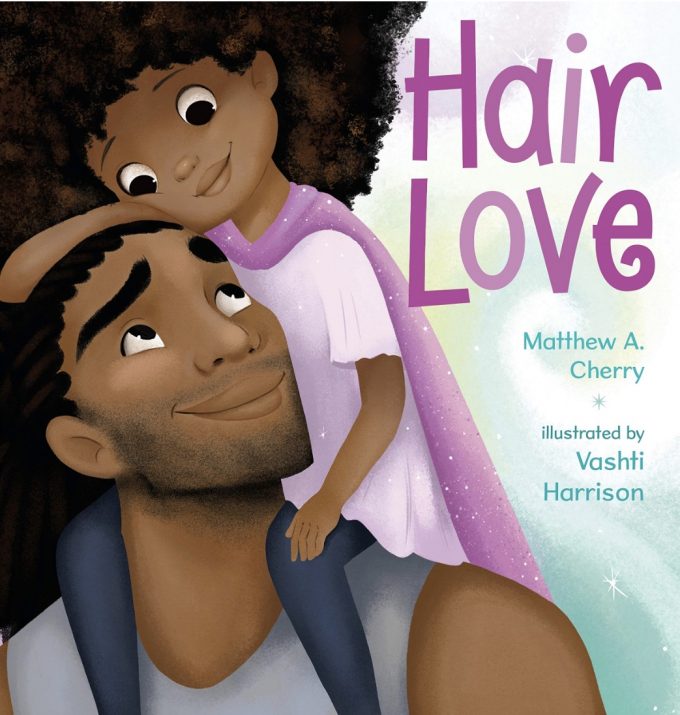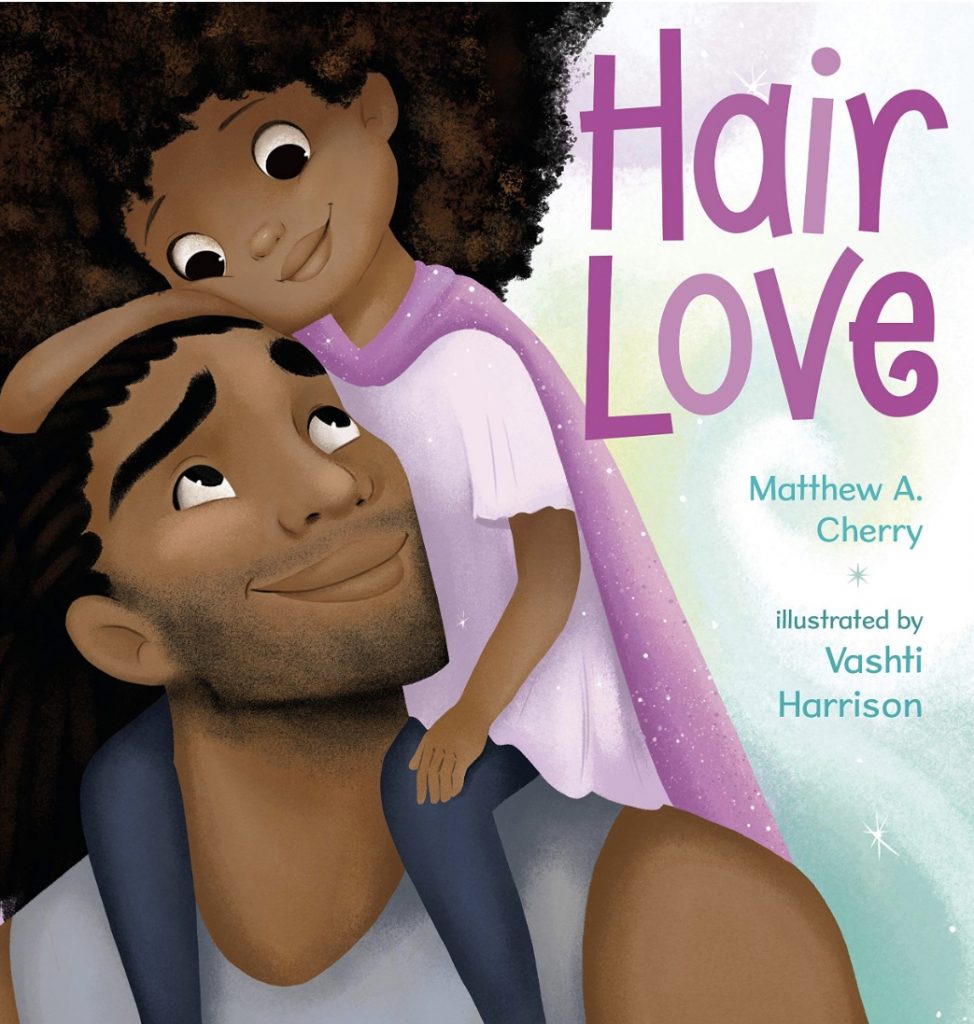 ICYMI author and film director, Matthew A. Cherry announced on Twitter earlier this week that Blue Ivy Carter, daughter of Beyoncé Knowles Carter and Shawn Jay-Z Carter, is narrating the audiobook version of his children's book and Oscar Award-winning film short ☛HAIR LOVE [pub: Kokila]. Take a listen to Blue's adorable voice reading an excerpt of Hair Love.
Black ♛ Fact: Hair Love is expanding into a 12-episode animated 2-D series on HBO Max called Young Love. Back in July, Cherry tweeted: #YoungLove will take a look into the world of young Black millennial parents Stephen & Angela, their daughter Zuri & pet cat Rocky as they juggle careers, marriage, parenthood, social issues, and multi-generational dynamics all while striving to make a better life for themselves.
Cherry's Tweet Featuring Blue Ivy Reading Hair Love
https://t.co/MSZxGSkZJn pic.twitter.com/wQ8gWl30Oy

— Matthew A. Cherry (@MatthewACherry) November 9, 2020
Cherry's Tweet Listing Audiobook Retailers
Available everywhere audiobooks are soldhttps://t.co/807zrRMWhbhttps://t.co/ZHjH1ShSfqhttps://t.co/ECUsO9D4UVhttps://t.co/tvcjotIZ01https://t.co/GScjlsQJ35https://t.co/SKS0kAfeiv@Dreamscapeaudio pic.twitter.com/8J2QvGOjQe

— Matthew A. Cherry (@MatthewACherry) November 9, 2020
Hair Love Synopsis From Penguin Random House:
Zuri's hair has a mind of its own. It kinks, coils, and curls every which way. Zuri knows it's beautiful. When Daddy steps in to style it for an extra special occasion, he has a lot to learn. But he LOVES his Zuri, and he'll do anything to make her — and her hair — happy.
Tender and empowering, Hair Love is an ode to loving your natural hair — and a celebration of daddies and daughters everywhere.
Peace, Love, & Beauty,