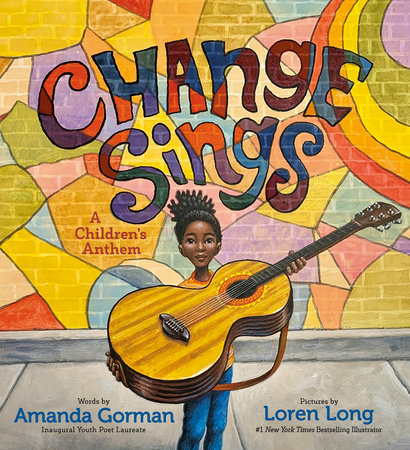 Somehow after performing her beautiful and brilliant poem, "The Hill We Climb" for the inauguration of President Joe Biden and Vice President Kamala Harris, 22-year-old poet Amanda Gorman found time and the bandwidth to tweet that her forthcoming books ☛CHANGE SINGS: A CHILDREN'S ANTHEM [Viking Books for Young Readers] and ☛THE HILL WE CLIMB [Viking Books for Young Readers] are already topping Amazon's best sellers list, even though both of their release dates aren't until later this year on September 21, 2021.
I AM ON THE FLOOR MY BOOKS ARE #1 & #2 ON AMAZON AFTER 1 DAY! Thank you so much to everyone for supporting me and my words. As Yeats put it: "For words alone are certain good: Sing, then"

— Amanda Gorman (@TheAmandaGorman) January 20, 2021
PRE-ORDER The Hill We Climb NOW!

This morning, the inaugural Youth Poet Laureate of the United States [ahem!] appeared on Good Morning America and even got a lil' teary-eyed when Robin Roberts surprised her with a video message from the Tony Award-winning Hamilton creator Lin-Manuel Miranda telling her that she "smashed it" at the Capitol Building.
Oh, and of course there's more. Gorman also revealed the cover for her "lyrical picture book," Change Sings: An Children's Anthem illustrated by Loren Long—the same artist who illustrated Barack Obama's picture book ☛OF THEE I SING: A LETTER TO MY DAUGHTERS—on her Instagram yesterday.
View this post on Instagram
PRE-ORDER Change Sings: A Children's Anthem NOW!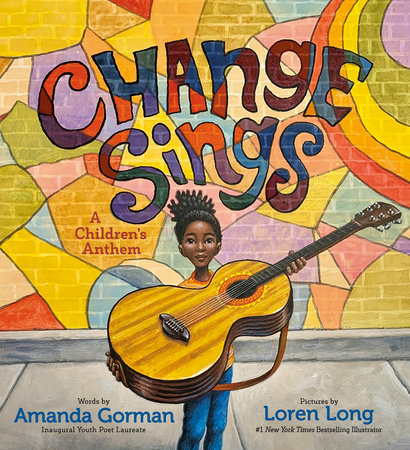 Change Sings: A Children's Anthem Synopsis from Penguin Random House:
"I can hear change humming
In its loudest, proudest song.
I don't fear change coming,
And so I sing along."
In this stirring, much-anticipated picture book by inaugural Youth Poet Laureate and activist Amanda Gorman, anything is possible when our voices join together. As a young girl leads a cast of characters on a musical journey, they learn that they have the power to make changes—big or small—in the world, in their communities, and in most importantly, in themselves.
With lyrical text and rhythmic illustrations that build to a dazzling crescendo by #1 New York Times bestselling illustrator Loren Long, Change Sings is a triumphant call to action for everyone to use their abilities to make a difference.
I'd be remiss if I didn't mention that the special edition hardcover ☛THE HILL WE CLIMB: AN INAUGURAL POEM FOR THE COUNTRY of the just the inaugural poem releases on April 27, 2021. The other version of The Hill We Climb is a collection of Gorman's poetry including the poem read yesterday at the inauguration of Joe Biden and Kamala Harris.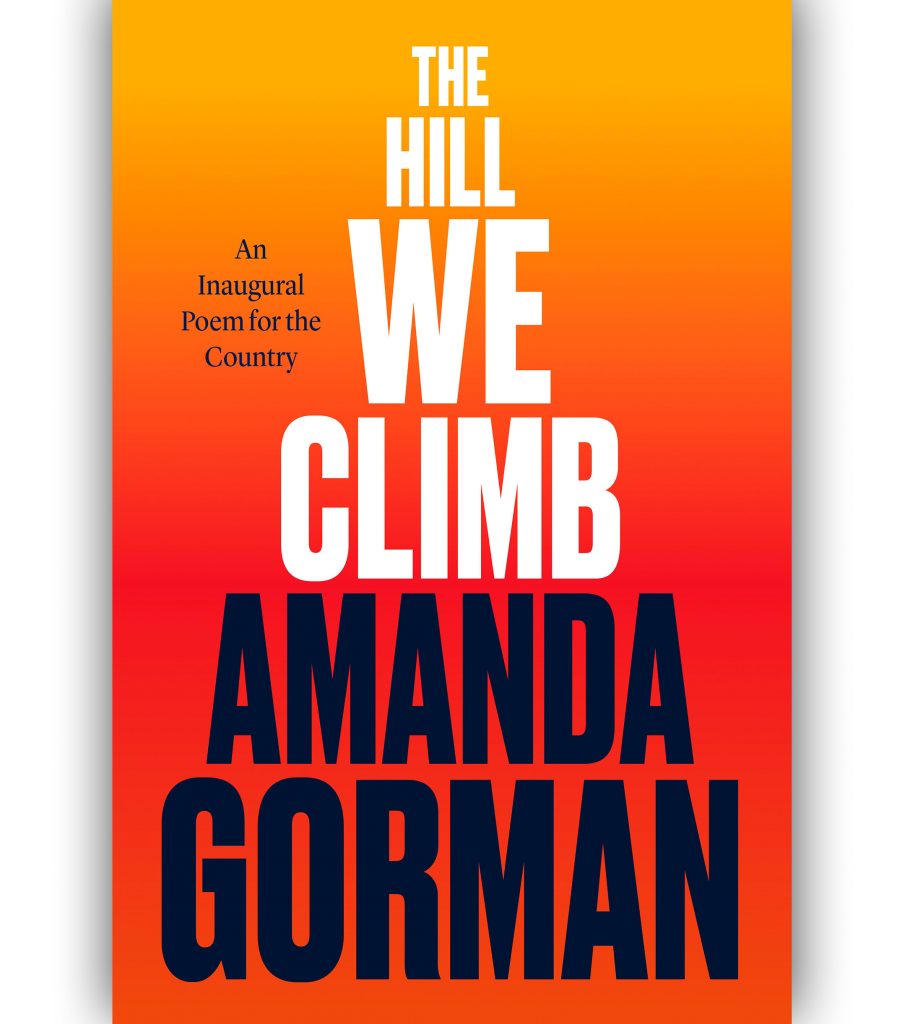 The Hill We Climb: An Inaugural Poem For The Country Synopsis from Penguin Random House:
On January 20, 2021, Amanda Gorman became the sixth and youngest poet, at age twenty-two, to deliver a poetry reading at a presidential inauguration. Her inaugural poem, "The Hill We Climb," is now available to cherish in this special edition.
Peace, Love, & Beauty,