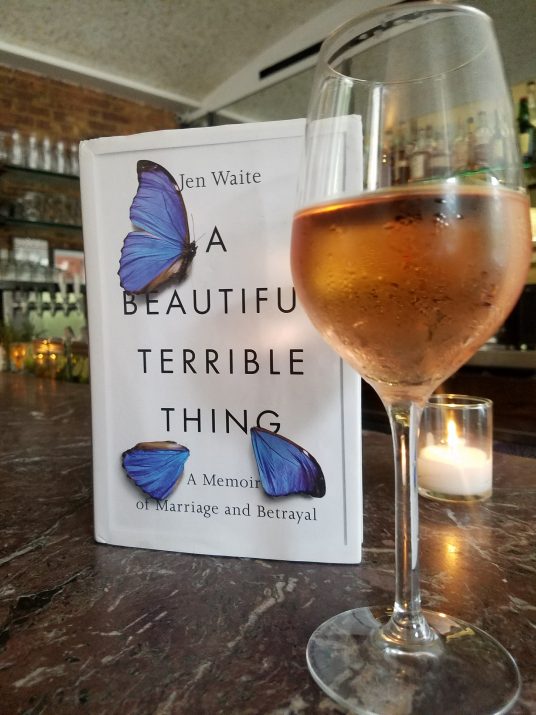 I finished this page turner 11 days ago. Paired the ending of ☛A BEAUTIFUL, TERRIBLE THING: A MEMOIR OF MARRIAGE AND BETRAYL with my favorite  Rosè this summer, Los Bermejos' Listán Rosado.
My Insta Friend @lauri_writes described having a "book hangover" after she finished this gripping memoir. Likewise my friend. #GetLitWithPaula 📚🍸
Love to my homie Karla Riccobuono for putting me on to my new Canary Island fave and for hosting my mini wine tasting at The Clam in the West Village. I was digging on this Sancerre 'til Karla introduced me to a Listán Rosado 🥂🍷. So unfaithful. Salud!
.
Peace, Love, & Beauty,