Kalisha Buckhanon's fourth novel, ☛SPEAKING OF SUMMER [pub: Counterpoint Press] is showing up on everyone's to-be-read list, including mine. Fellow author Sandra Jackson-Opoku asks, "Who cares about the disappearance of Summer—a beautiful, broken Black woman? No one but her twin sister, Autumn. Yet things are not always as they appear in this absorbing drama that is equal parts women's fiction and suspense thriller. As it plumbs the fissures of the human psyche, Speaking of Summer endures the devastation of loss and embraces the power of love." #tbr indeed. 
I've been a fan of Kalisha Buckhanon's writing since her first novel UPSTATE —a powerful love story told through letters that opens with, "Baby, the first thing I need to know from you is do you believe I killed my father?" In November of 2016, I heard Kalisha speak at Medgar Evers College in Brooklyn. She was promoting her third novel, SOLEMN and I took full advantage of the opportunity to have all three of my books signed including her sophomore release CONCEPTION. SPEAKING OF SUMMER releases July 30, 2019.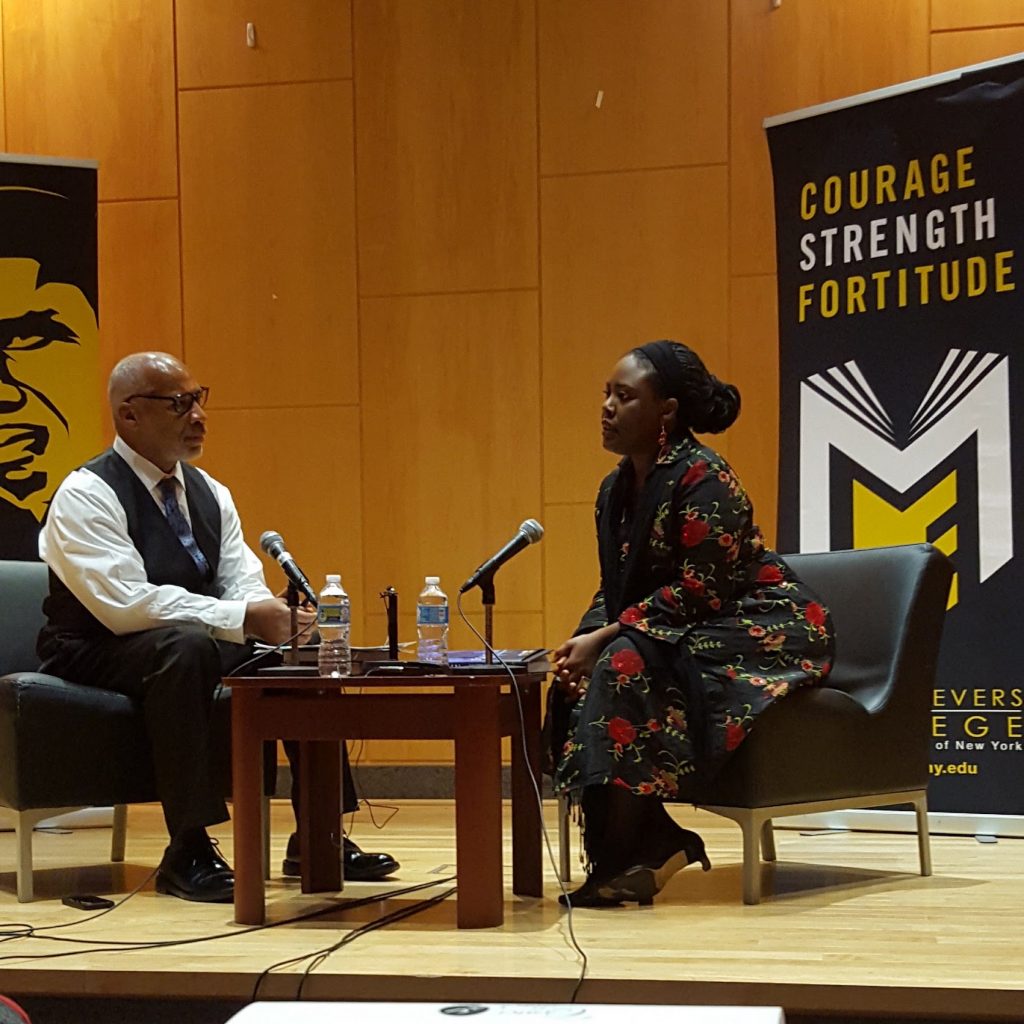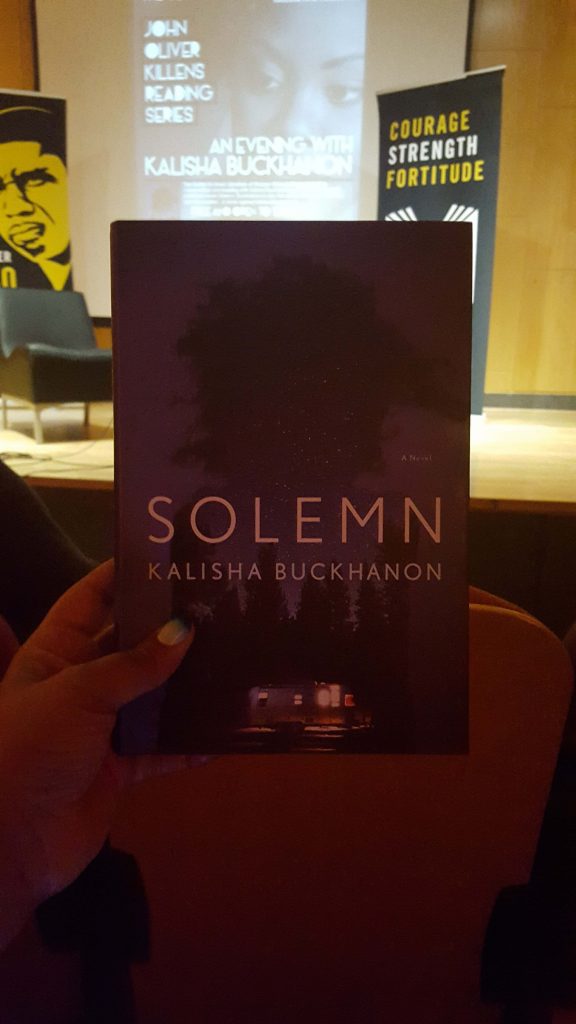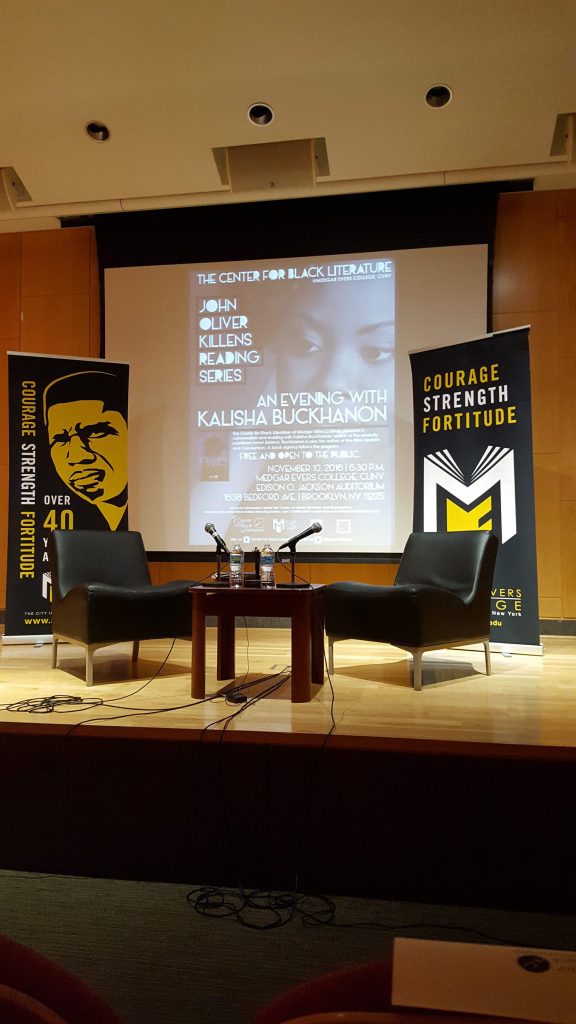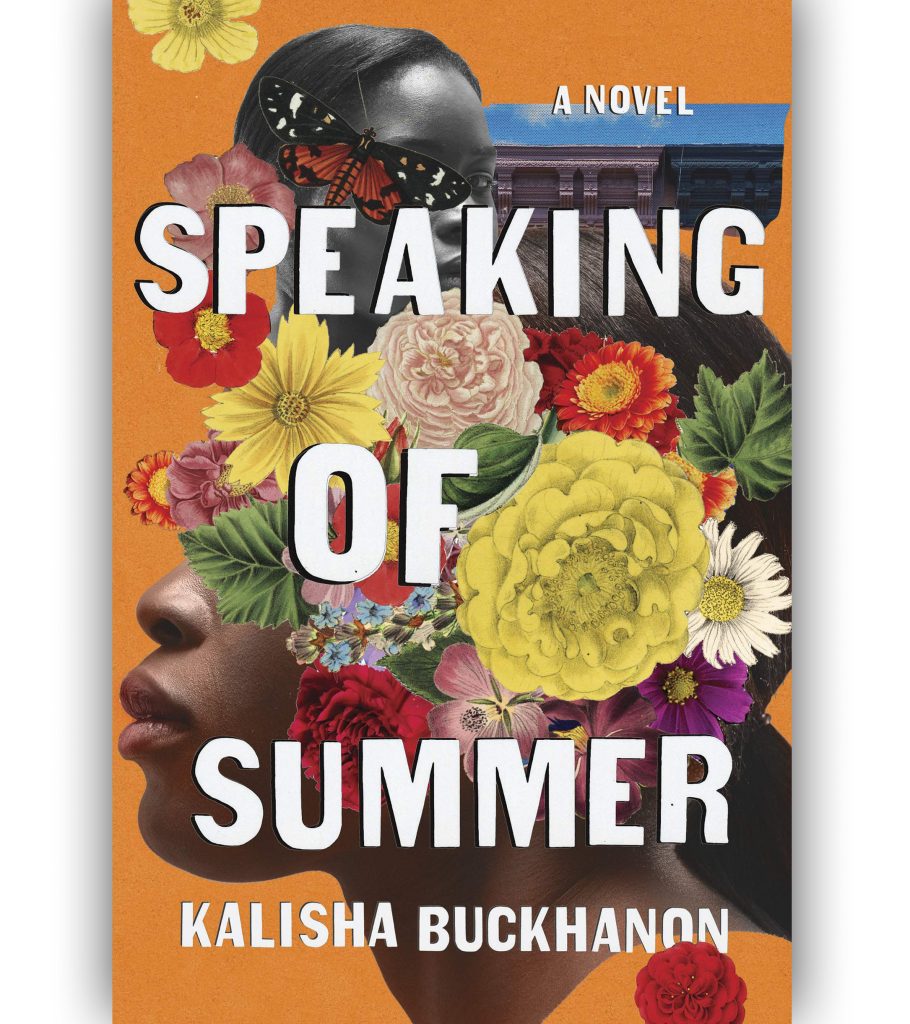 Per Counterpoint Press:
On a cold December evening, Autumn Spencer's twin sister, Summer, walks to the roof of their shared Harlem brownstone and is never seen again. The door to the roof is locked, and the snow holds only one set of footprints. Faced with authorities indifferent to another missing Black woman, Autumn must pursue the search for her sister all on her own.
With her friends and neighbors, Autumn pretends to hold up through the crisis. But the loss becomes too great, the mystery too inexplicable, and Autumn starts to unravel, all the while becoming obsessed with the various murders of local women and the men who kill them, thinking their stories and society's complacency toward them might shed light on what really happened to her sister.
In Speaking of Summer, critically acclaimed author Kalisha Buckhanon has created a fast-paced story of urban peril and victim invisibility, and the fight to discover the complicated truths at the heart of every family.
Peace, Love, & Beauty,