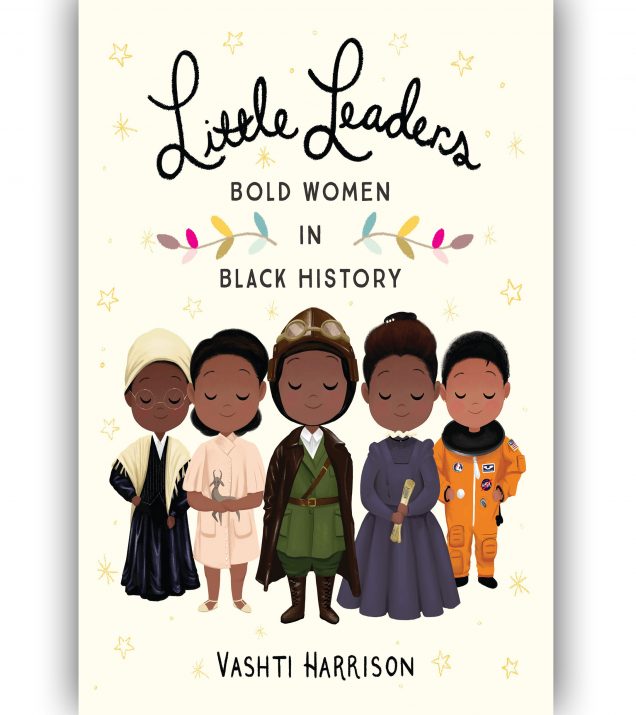 Super dope artist and author Vashti Harrison just tweeted that five of her children's books are currently on the New York Times best sellers list. ☛LITTLE LEGENDS: EXCEPTIONAL MEN IN BLACK HISTORY, ☛LITTLE LEADERS: BOLD WOMEN IN BLACK HISTORY, and ☛LITTLE DREAMERS: VISIONARY WOMEN AROUND THE WORLD are ranked two, three, and ten respectively on the middle grade hardcover list. All three are written and illustrated by the Virginia native and published by Little, Brown Books For Young Readers.
☛SULWE [pub: Simon & Schuster Books for Young Readers] written by Oscar-winning actress Lupita Nyong'o and ☛HAIR LOVE [pub: Kokila] written by Academy Award-winning filmmaker Matthew A. Cherry are in spots three and four respectively on the picture books list. The former NFL player won Best Animated Short Film for Hair Love at the Oscar's earlier this year.
This is crazy! FIVE! of my books are on the NYT this week! Thank you so much to everyone who has supported and thank you to those who helped bring them to life. Congratulations to @MatthewACherry and @Lupita_Nyongo @LittleBrownYR @SimonKIDS @KokilaBooks & thank you for your work! pic.twitter.com/aQ9WfQjgY3

— Vashti Harrison (@VashtiHarrison) June 10, 2020
Follow Vashti Harrison's gorgeous Instagram account immediately. The author-illustrator-filmaker's work consistently takes me to my happy place. This animation captioned, "Breathe" is one my absolute faves. I could watch this lush cloud of coils billow all day.
Vashti Harrison's Current New York Times Best Sellers By Ranking
Middle Grade Hardcovers Written and Illustrated by Vashti Harrison
#2 LITTLE LEGENDS: EXCEPTIONAL MEN IN BLACK HISTORY originally published in November 2019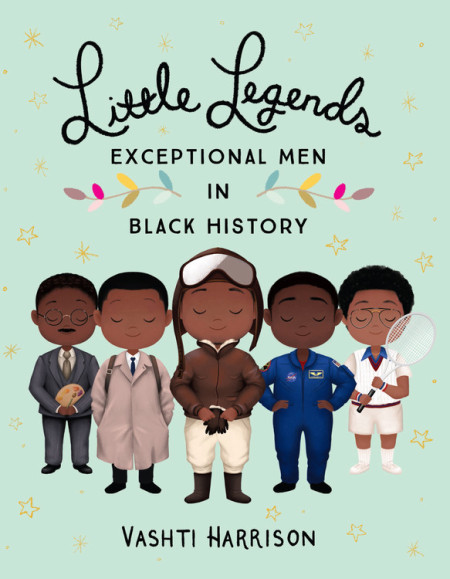 Book Description Per Little, Brown And Company Books For Young Readers:
An important book for readers of all ages, this beautifully illustrated and engagingly written volume brings to life true stories of black men in history. Among these biographies, readers will find aviators and artists, politicians and pop stars, athletes and activists. The exceptional men featured include writer James Baldwin, artist Aaron Douglas, filmmaker Oscar Devereaux Micheaux, lawman Bass Reeves, civil rights leader John Lewis, dancer Alvin Ailey, and musician Prince.
The legends in Little Legends: Exceptional Men in Black History span centuries and continents, but each one has blazed a trail for generations to come.
#3 LITTLE LEADERS: BOLD WOMEN IN BLACK HISTORY originally published in December 2017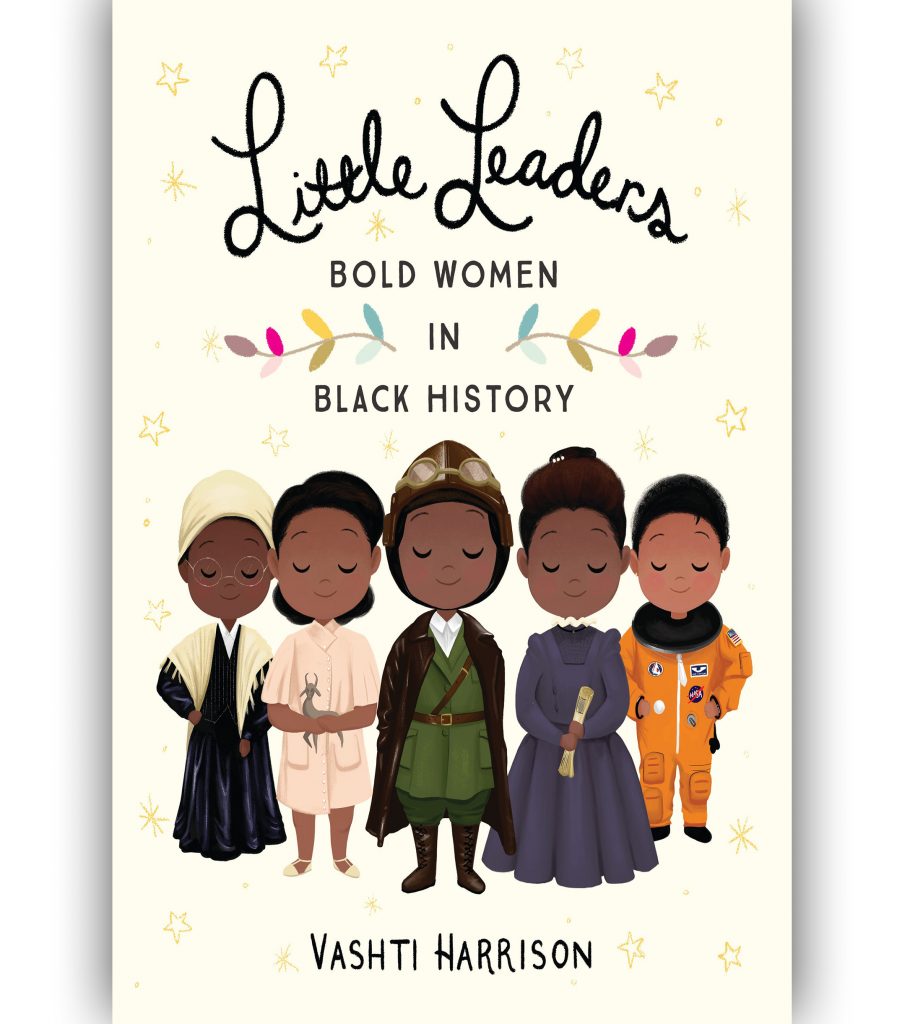 Book Description Per vashtiharrison.com:
Little Leaders: Bold Women in Black History is the debut book from Vashti Harrison. Based on her popular Instagram posts from Black History Month 2017 it features 40 biographies of African American women that helped shape history. It is a 96-page paper over board book published by Little Brown Books for Young Readers.
#10 LITTLE DREAMERS: VISIONARY WOMEN AROUND THE WORLD originally published in November 2018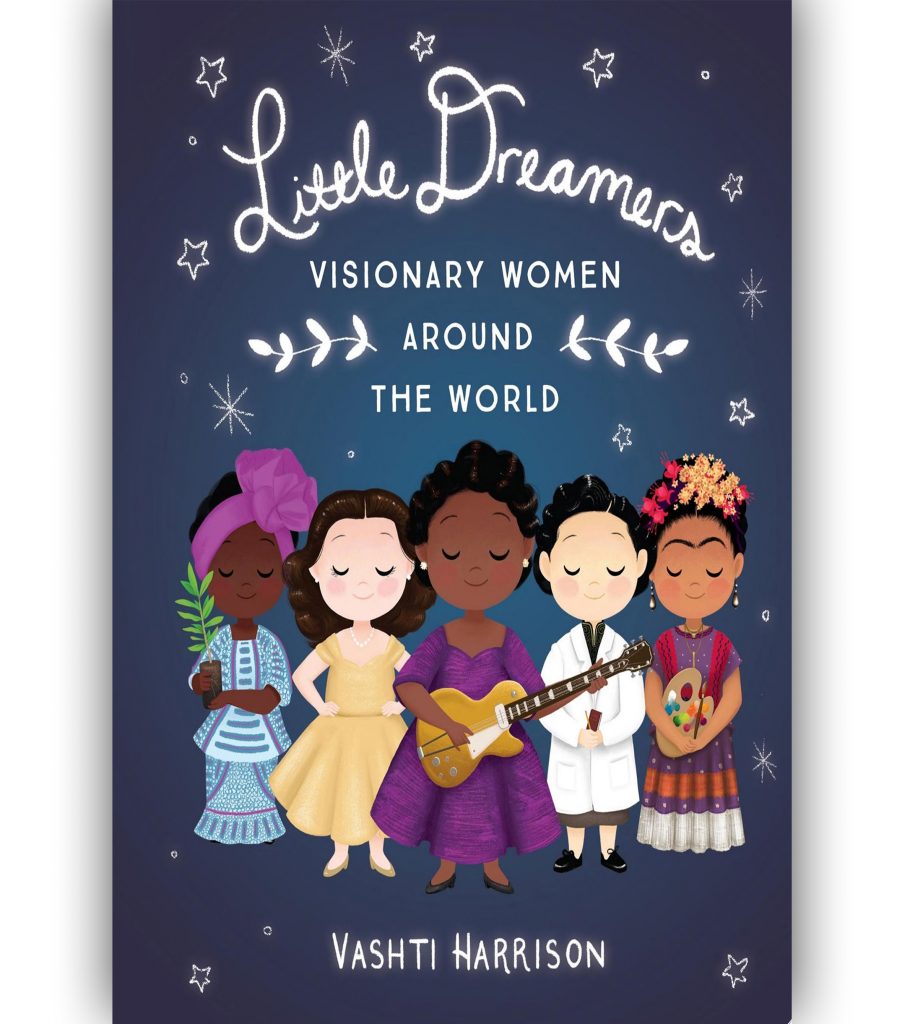 Book Description Per Little, Brown And Company Books For Young Readers:
Featuring the true stories of 35 women creators, ranging from writers to inventors, artists to scientists, Little Dreamers: Visionary Women Around the World inspires as it educates. Readers will meet trailblazing women like Mary Blair, an American modernist painter who had a major influence on how color was used in early animated films, actor/inventor Hedy Lamarr, environmental activist Wangari Maathai, architect Zaha Hadid, filmmaker Maya Deren, and physicist Chien-Shiung Wu. Some names are known, some are not, but all of the women had a lasting effect on the fields they worked in.
The charming, information-filled full-color spreads show the Dreamers as both accessible and aspirational so readers know they, too, can grow up to do something amazing.
Picture Books Illustrated By Vashti Harrison
#3 SULWE by Lupita Nyong'o originally published in October 2019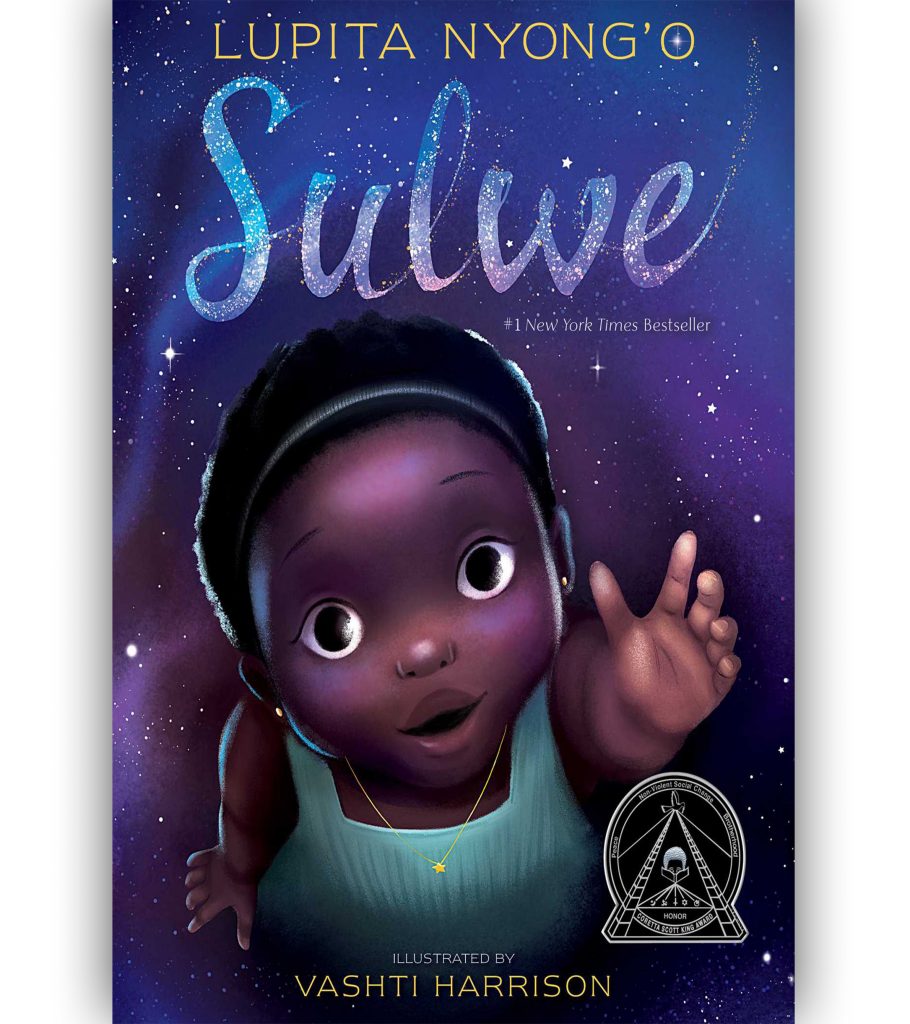 Book Description Per Simon And Schuster:
Sulwe has skin the color of midnight. She is darker than everyone in her family. She is darker than anyone in her school. Sulwe just wants to be beautiful and bright, like her mother and sister. Then a magical journey in the night sky opens her eyes and changes everything.
In this stunning debut picture book, actress Lupita Nyong'o creates a whimsical and heartwarming story to inspire children to see their own unique beauty.
#4 HAIR LOVE by Matthew A. Cherry originally published in May 2019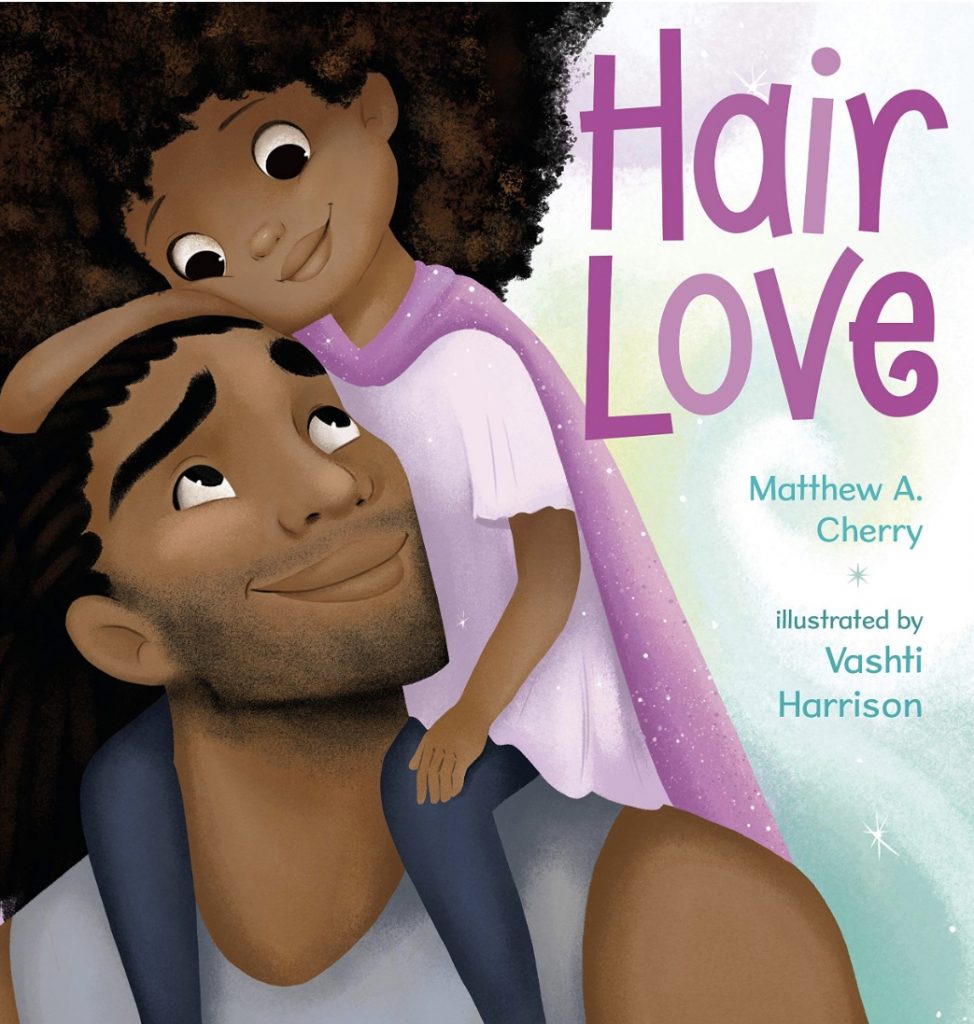 Book Description Per Penguin Random House:
Zuri's hair has a mind of its own. It kinks, coils, and curls every which way. Zuri knows it's beautiful. When Daddy steps in to style it for an extra special occasion, he has a lot to learn. But he LOVES his Zuri, and he'll do anything to make her — and her hair — happy.
Tender and empowering, Hair Love is an ode to loving your natural hair — and a celebration of daddies and daughters everywhere.
Be sure to check out my ever-growing collection: Don't You Just Love Children's Books here.
Peace, Love, & Beauty,