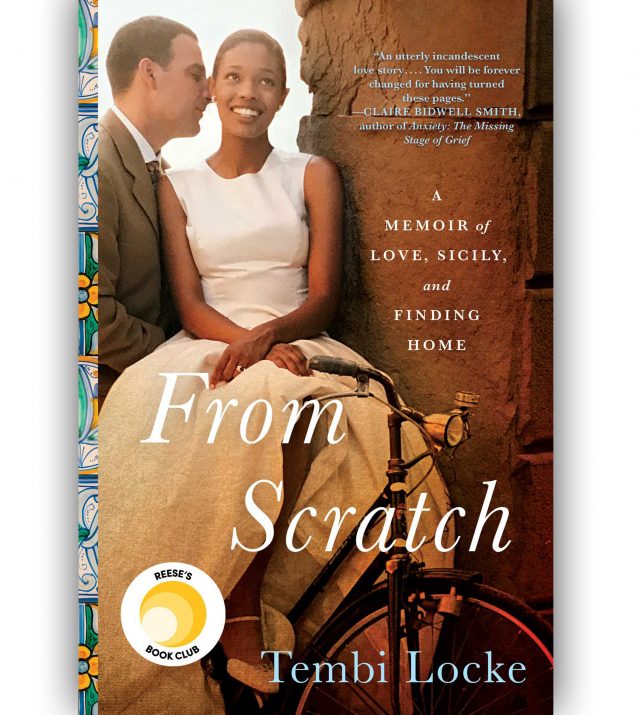 ICYMI: Best-selling author Tembi Locke announced on her Instagram yesterday that Netflix is adapting her book ☛FROM SCRATCH: A MEMOIR OF LOVE, SICILY, AND FINDING HOME [pub: Simon & Schuster] into a limited series starring and executive produced by Zoe Saldana. Actress Reese Witherspoon will serve as executive producer as well. Oh, and Tembi's sister Attica Locke is the showrunner for this "autobiographical romance." The future is indeed female.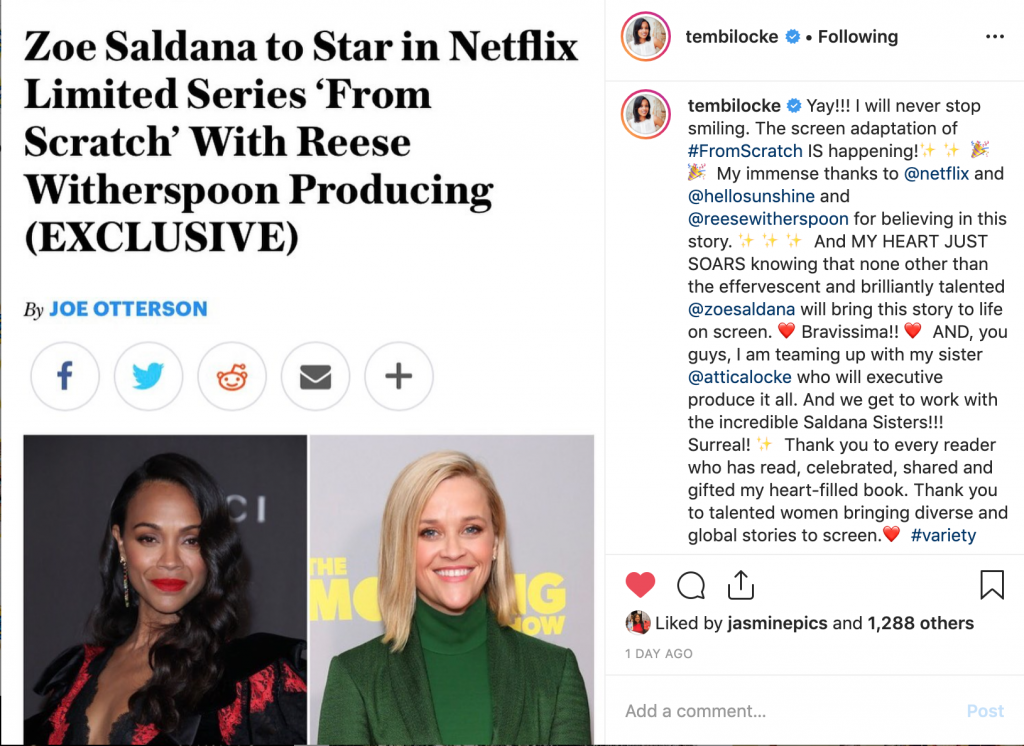 The Big Little Lies star chose From Scratch as the selection for Reese's Book Club x Hello Sunshine back in May.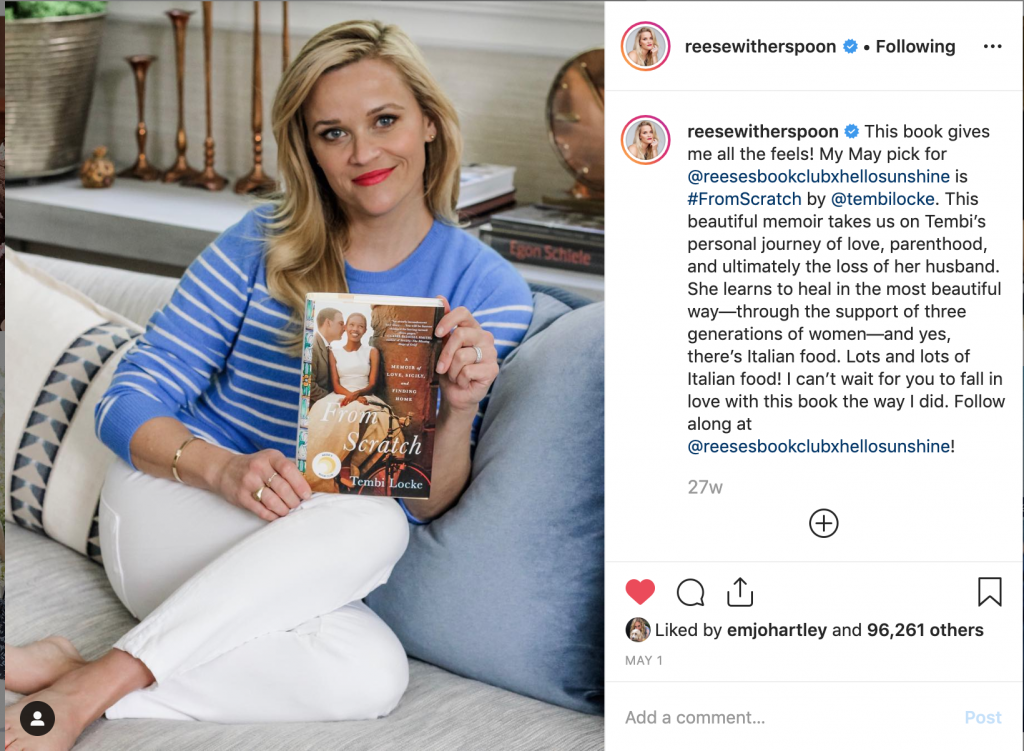 So happy for Tembi and can't wait to enjoy this adaptation and host a viewing party!
Peace, Love, & Beauty,