Summer's not quite over. Plus, so many people, including Barack Obama, go on vacay in August. Love, love, love that my Forever President shared his favorite reads. So much so, I did a lil' digging and found out what other famous folk read this summer. Here's a recap: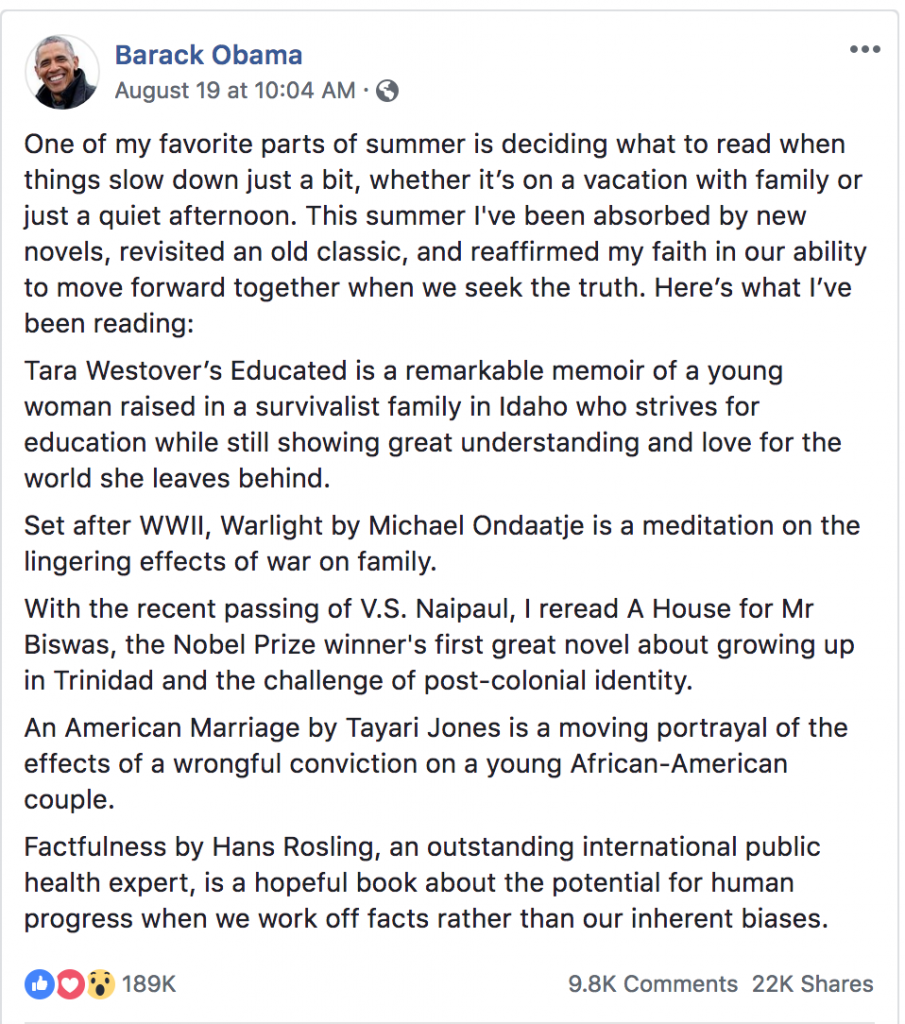 President Barack Obama's Summer Selections:
☛EDUCATED By Tara Westover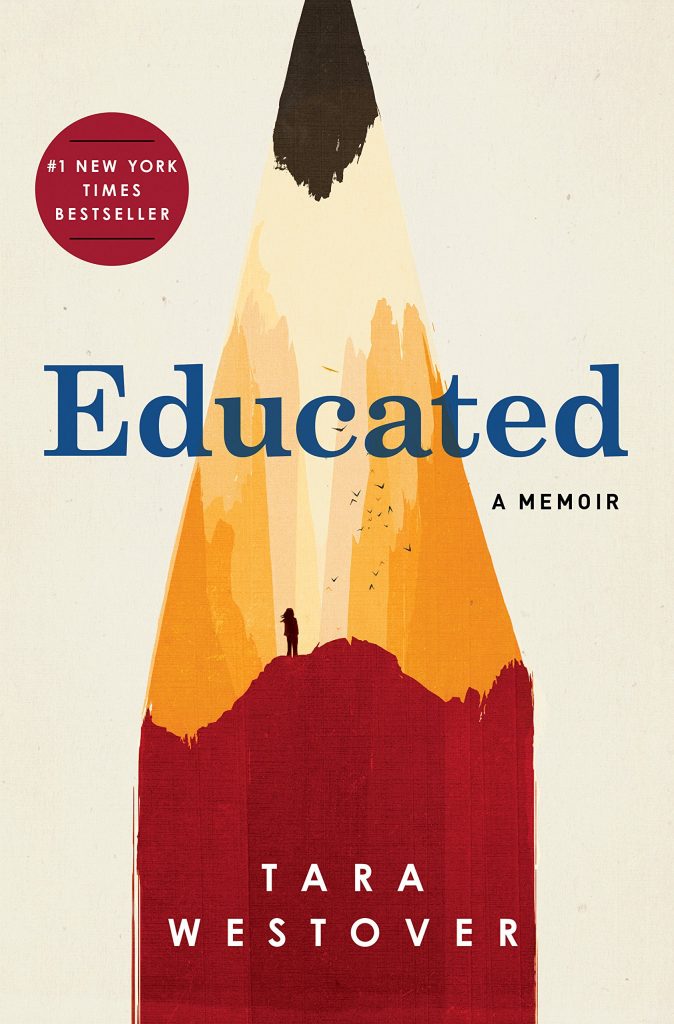 Per Random House:
Tara Westover was seventeen the first time she set foot in a classroom.