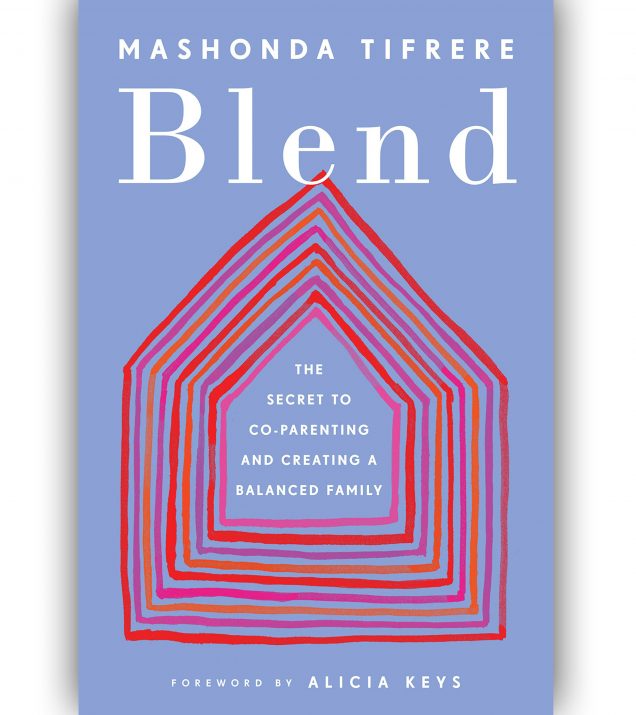 Congratulations to Mashonda Tifrere. The mother of one, author and singer's book ☛BLEND: THE SECRET TO CO-PARENTING AND CREATING A BALANCED FAMILY [pub:TarcherPerigee] drops today. Her ex-husband and son's father, music producer Swizz Beatz wrote a chapter and his current wife singer/songwriter Alicia Keys penned the foreward. 
Per Penguin RandomHouse:
In January 2010, founder of ArtLeadHer Mashonda Tifrere and music producer Swizz Beatz finalized their divorce. When Swizz married award-winning singer/songwriter Alicia Keys, a new dynamic was born–three adults who loved and were deeply committed to raising Mashonda and Swizz's four-year old son Kasseem. In Blend, Tifrere draws on the insights they gained from their journey as well as advice from family therapists, parenting experts, and other blending families, to provide an invaluable resource for blended families.
Peace, Love, & Beauty,