The adaptation of James McBride's National Book Award-winning novel ☛THE GOOD LORD BIRD [pub: Riverhead Books] premiered on Showtime two weeks ago on October 4th and I'm ashamed to confess that I haven't been watching the seven-part miniseries. 😭 Admittedly, I've been so consumed with HBO's Lovecraft Country (ok, and Bravo's Real Housewives of Potomac—it's my amuse-bouche🤷🏾‍♀️) on Sunday nights. I've self-corrected. And now I'm fully committed to this smart, violent, funny, painful 💔—I wept as Nina Simone's "I Shall Be Released" played in episode two—yet often cynical story about John Brown (Ethan Hawke) told from the perspective of an educated enslaved teen boy (Joshua Caleb Johnson) who Brown presumes, rather mistakes for a girl. Confession number two: I need to finally buy the original hardcover published back in 2014 because I love me some James McBride. 
Wait. Y'all know about ".44 caliber" abolitionist John Brown, right? Harpers Ferry? The white man that is John Brown was one of the most militant and outspoken abolitionists in our country and Harpers Ferry Raid was a bloody antislavery rebellion that ultimately influenced, dare I say facilitated, the Civil War. I didn't learn about this gun-toting revolutionary ally until college. And I'll never forget my African-American studies professor at Temple University adamantly stating, 'The only white image any Black folks should have hanging on their walls is not that of John F. Kennedy or that Eurocentric straight-haired image of Jesus Christ. No! The only white image we should have on our walls is John Brown!' Watch The Good Lord Bird on Showtime on Sundays at 9 p.m.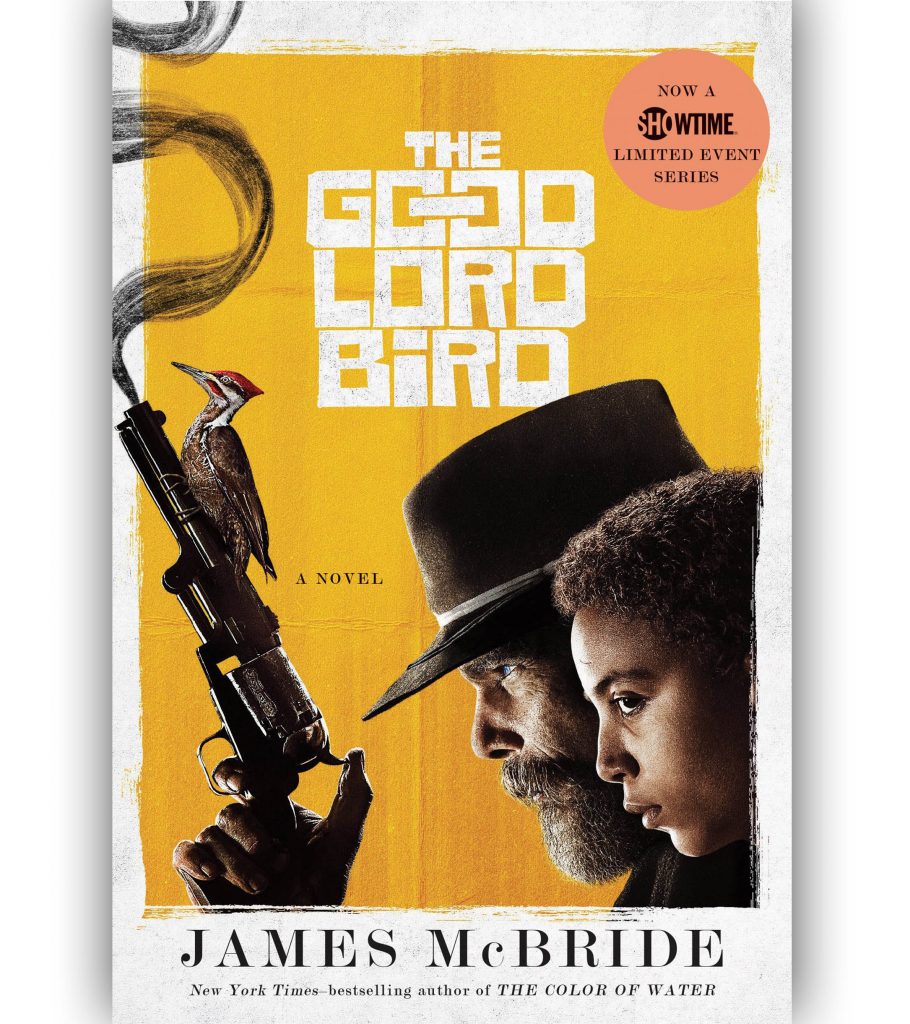 I implore you to listen to actor Michael Boatman's excellent reading of The Good Lord Bird:
October 16th was the anniversary of the Harpers Ferry Raid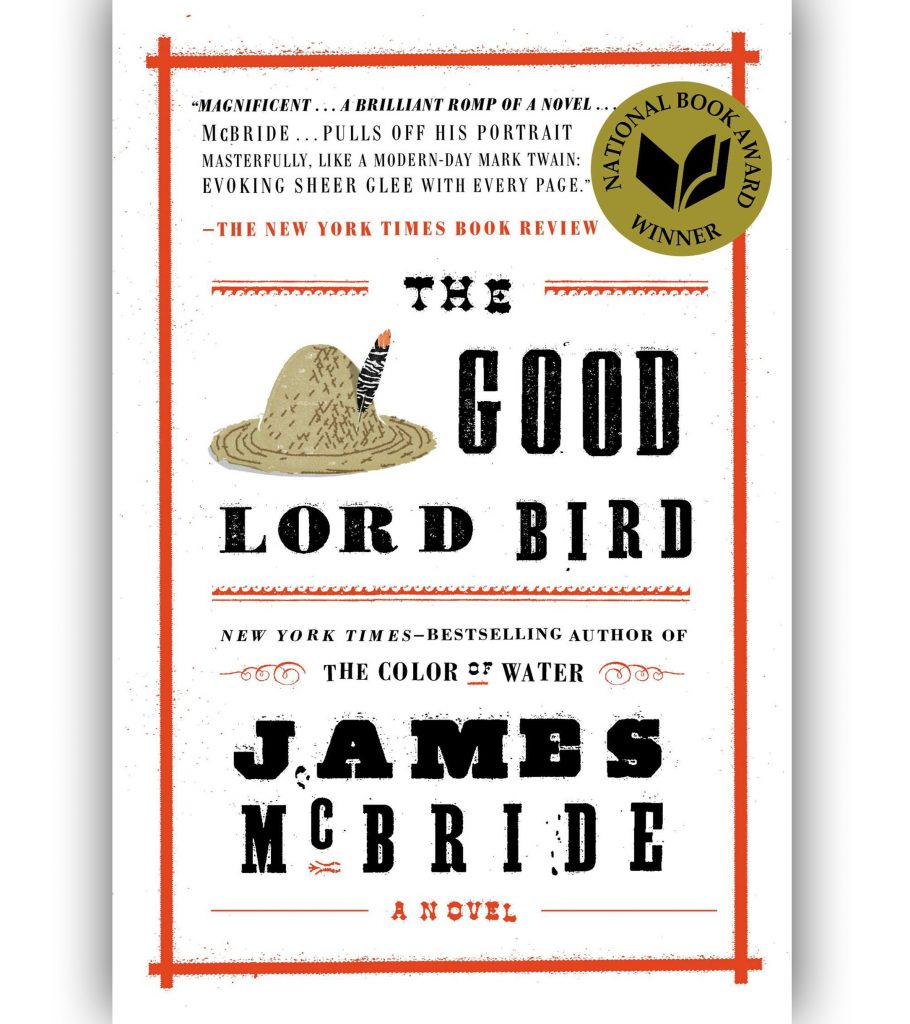 The Good Lord Bird Description Per Penguin Random House:
Henry Shackleford is a young slave living in the Kansas Territory in 1856–a battleground between anti- and pro-slavery forces–when legendary abolitionist John Brown arrives. When an argument between Brown and Henry's master turns violent, Henry is forced to leave town–along with Brown, who believes Henry to be a girl and his good luck charm.
Over the ensuing months, Henry, whom Brown nicknames Little Onion, conceals his true identity to stay alive. Eventually Brown sweeps him into the historic raid on Harpers Ferry in 1859–one of the great catalysts for the Civil War. An absorbing mixture of history and imagination, and told with McBride's meticulous eye for detail and character, The Good Lord Bird is both a rousing adventure and a moving exploration of identity and survival.
Peace, Love, & Beauty,