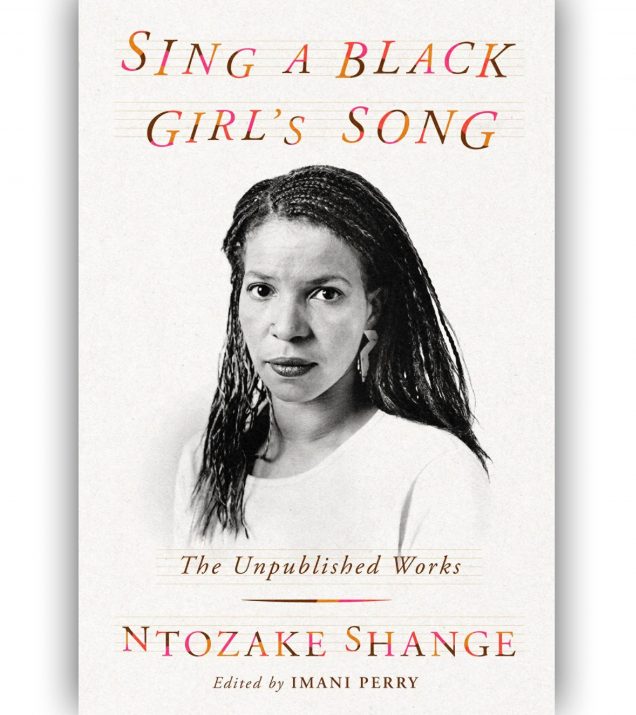 The most amazing thing happened whilst scrolling through Instagram today, author Imani Perry revealed the gorgeous cover of her next book ☛SING A BLACK GIRL'S SONG: THE UNPUBLISHED WORKS OF NTOZAKE SHANGE [pub: Legacy Lit/Hachette] releasing on September 12, 2023. I'm pre-ordering it. You should too.
Black ♛ Fact: The late great Ntozake Shange is the author of 36 published works. Shange's 1974 "choreo-poem," for colored girls who have considered suicide / when the rainbow is enuf, retains its status as the longest-running play by an African-American writer in Broadway history.
View this post on Instagram
I had the honor of meeting Ntozake Shange in the summer of 2010 at Curtis Bunn's National Book Club Conference in Atlanta, Georgia.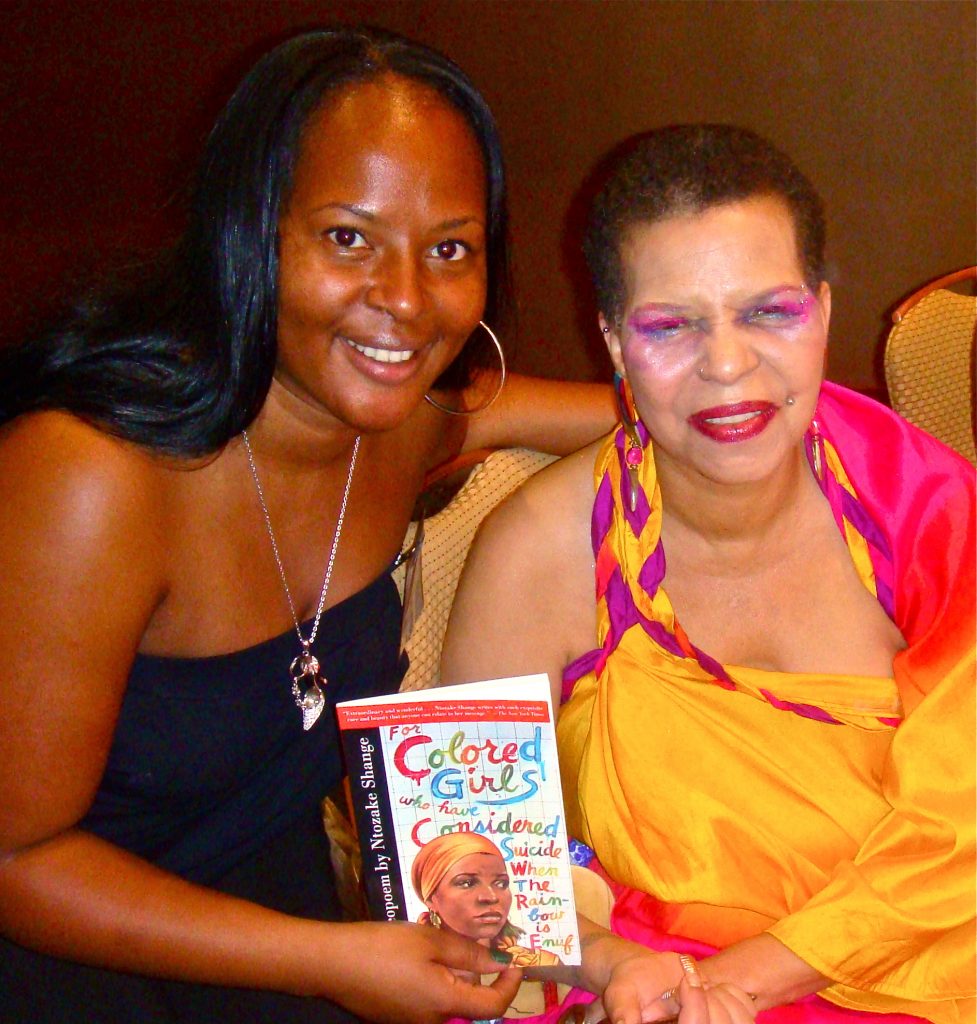 Sing A Black Girl's Song: The Unpublished Works Of Ntozake Shange Synopsis From Hachette:
In the late 60s, Ntozake Shange was a young student at Barnard College discovering her budding talent as a writer, publishing in her school's literary journal, and finding her unique voice. By the time she left us in 2018, Shange had scorched blazing trails across countless pages and stages, redefining genre and form as we know it.
Sing A Black Girl's Song is a new posthumous collection of unpublished works from throughout the life of this seminal Black feminist writer. In these pages we meet young Shange, learn the moments that inspired for colored girls who have considered suicide/when the rainbow is enuf…, travel with an eclectic family of musicians, sit on "The Couch" opposite Shange's therapist, and discover plays written after for colored girl's' international success. Sing A Black Girl's Song houses the literary rebel's politically charged verses from the Black Arts Movement era alongside her signature tender rhythm and cadence that capture the minutia and nuance of Black life, and is a long-lasting gift from one of the fiercest and most highly celebrated artists of our time.
Peace, Love, & Beauty,